Step 1:

CHOOSE YOUR SURFACE DEVICE AND PEN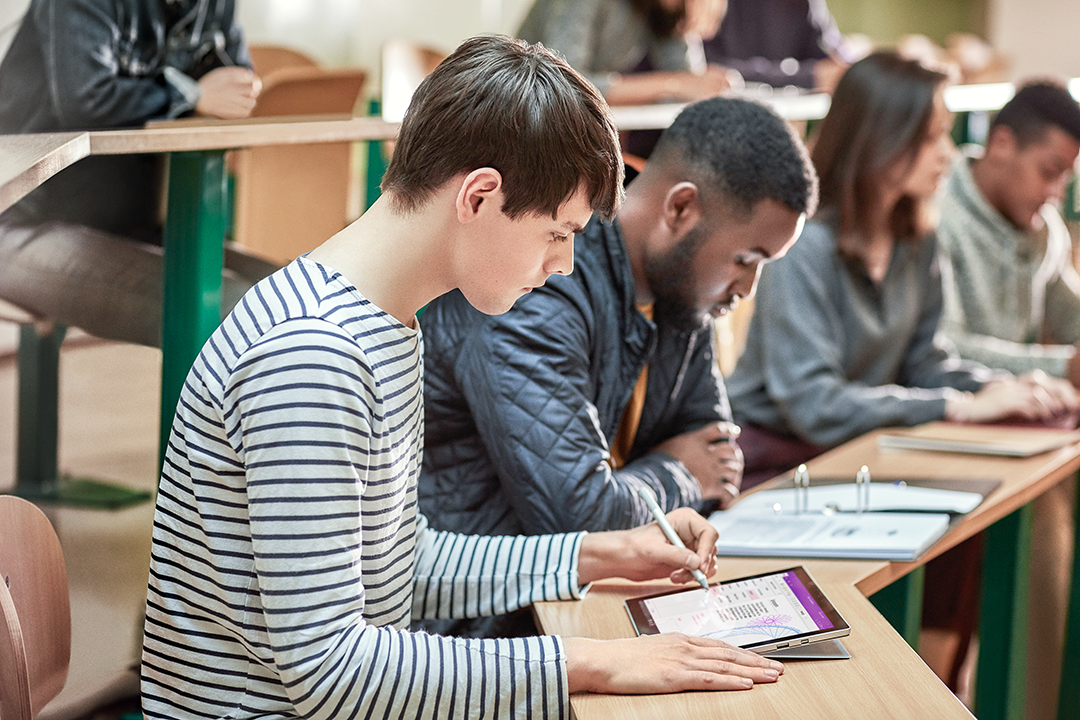 Surface Pro 7
12.3" PixelSense™ Display 4GB RAM & 128 GB SSD Core i3, Core i5
+ Type Cover
+ Surface Pen
Core i3
Step 2:

Select your Microsoft 365 Education plan
Office 365 A1
GET STARTED FOR FREE
(Get the basics of Office 365)
Completely free online version of Office with email, video conferencing, customized hub for class teamwork with Microsoft Teams, compliance tools, and information protection. COMES WITH 1 TB FREE STORAGE ON ONEDRIVE.
Office applications
Outlook

Word

Excel

PowerPoint

OneNote
Services
Exchange

OneDrive

SharePoint

Forms

Microsoft Teams

Sway

Skype
get the most complete
experience on your Surface devices
Microsoft 365 A3
(40 students get Microsoft 365 A3 free
for every faculty/staff license purchased)
Empower educators to unlock creativity, promote teamwork, and provide a simple and safe experience in a single, affordable solution built for education.
O365 A3
Enjoy Officeonline andinstall it onup to 5 PCs,tablets,and phones
Windows 10
Education Edition: Upgradeto the Educationversion of Windows Enterprise
EMS E3
Get classroommanagementand enterprisegrade security
Minecraft:
Education Edition
Get classroommanagementand enterprisegrade security
Step 3:

Add your accessories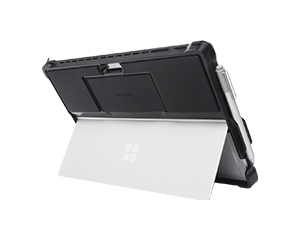 Kensingtonrugged cases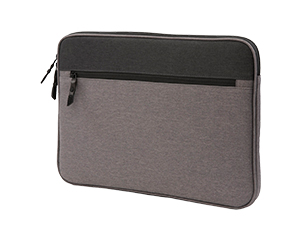 Sleeve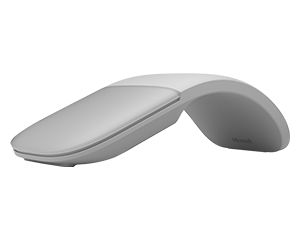 Surface Arc Mouserugged cases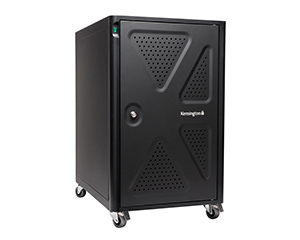 Kensington Charging Carts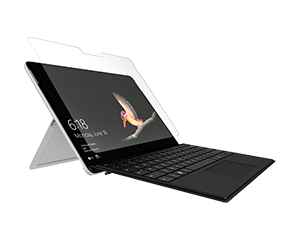 Screen Protector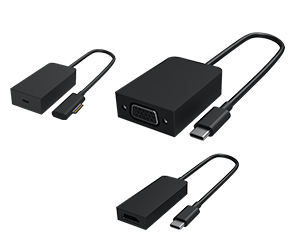 Adaptor[HDMI / USBC / VGA]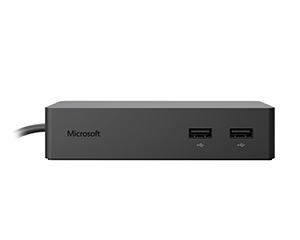 Screen Dock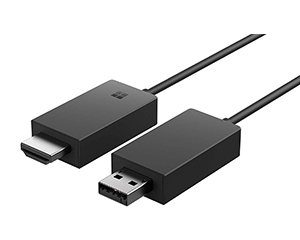 Microsoft Wireless Display Adapter
Step 4:

Make sure you are covered
One year warranty

included
Additional warranty
for Surface Go
for Surface Pro
for Surface Laptop
1 year accidental damage
for Surface Go
for Surface Pro
for Surface Laptop
Step 5:

Deploy with confidence
Zero touch deployment with Windows Autopilot

included
Call center support
9am - 5pm device & Microsoft 365support)

included
Remote helpwith deployment services

included
Step 6:

Remote-train students and teachers


for successful adoption

Training empowers you to get the best experience possible and ensures you get the most out of your investment
Additional 1/2 day (up to 6 teachers)
Recycle your old devices, trade up, and get special discounts.
Pay at your own pace with flexible installment options
(6/12/24 months)
with 0% for 6 months
AMAZING FLEXIBLE OPTIONS
Empower teachers, support IT teams, and protect students.
Admin management and parental control for secure digital education everywhere.